Professional / 专业级
Regular price
Sale price
$1,141.00
Unit price
per
Sale
Sold out
This 135cm advanced level guzheng from Tangxiang features rare Burma Teak frame and air-dried deluxe Lankao paulownia soundboard. Despite of the handy size, this Guzheng is designed to sound as good as some full-size premium guzheng, suitable for all levels, daily use and concert settings. 
Materials & Craft 材质与工艺

Soundboard / Lankao air-dried deluxe paulownia wood
音板/ 兰考特级泡桐木
Frame / Burma Teak
饰面 / 金丝柚木
Bridges / hand-made ebony
琴码 / 黑檀木
Craft / natural finish
工艺 / 素面

琥珀mini主材精选特级泡桐木,经泡水、自然风干等多道工序制作而成。筝首、筝尾为实木树瘤切面,每一张都是大自然的杰作。侧板饰面精选耐腐、细腻的金丝柚木,配合最新环保清漆,整体看起来浑然天成。纯手工制作黑檀木筝码,顶部手工打磨真牛骨,搭配专业定制尼龙钢丝琴弦,不管是音色还是手感都近乎完美、不输大筝。
Accessories 配件

solid wood tuning wrench, premium guzheng bag, ebony moveable bridges, finger picks (8 pieces), tape, guzheng stands, spare 1-5 strings

实木扳手,高级加厚琴包,黑檀筝码,古筝指甲,胶布,琴架,备用琴弦#1-5
Dimensions 尺寸

Package / 147*44*25 (cm) 58*17*10 (in)
Guzheng / 135*34*6.5 (cm) 53*13*2.5 (in)
Shipping & Return 运输与退货

Our guzheng models all come with Free International Shipping to the majority of countries worldwide.

If your country currency is not listed please contact us to double check the final price before you place an order.

Delivery normally takes approx 7 - 15 business days since items are dispatched. 

We offer a 30-day return policy on full-price products. Please contact us immediately if you are not satisfied with our product for some reason. Please note a 15% restocking fee will be charged for all returned products and buyers will be responsible for return shipping cost.

For more info please check Return & Refund Policy page. 
Share
View full details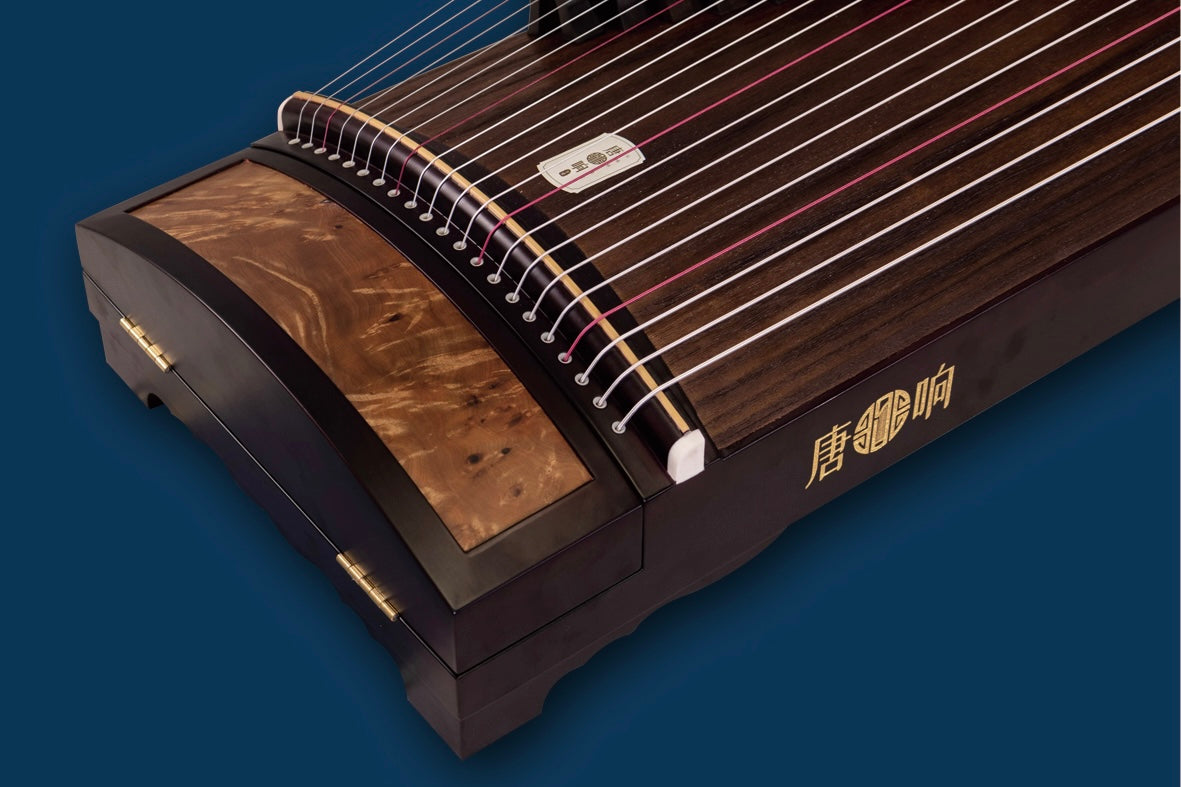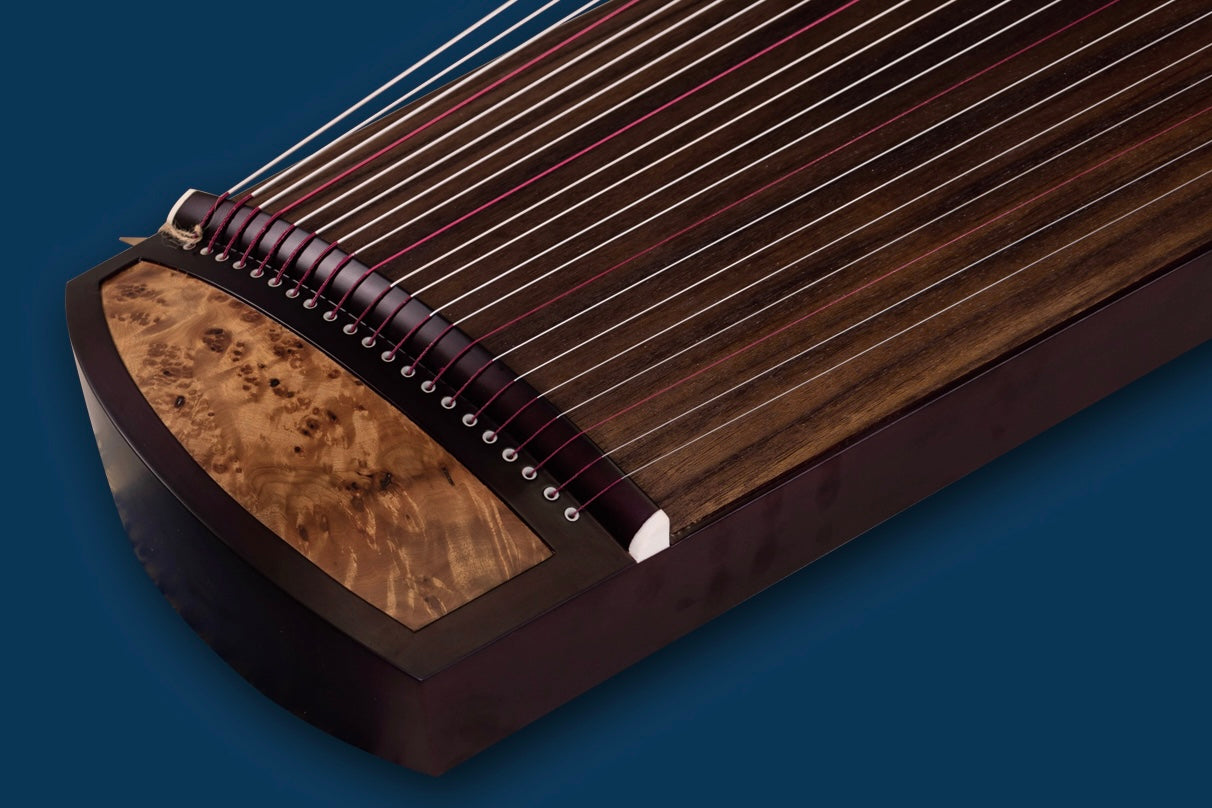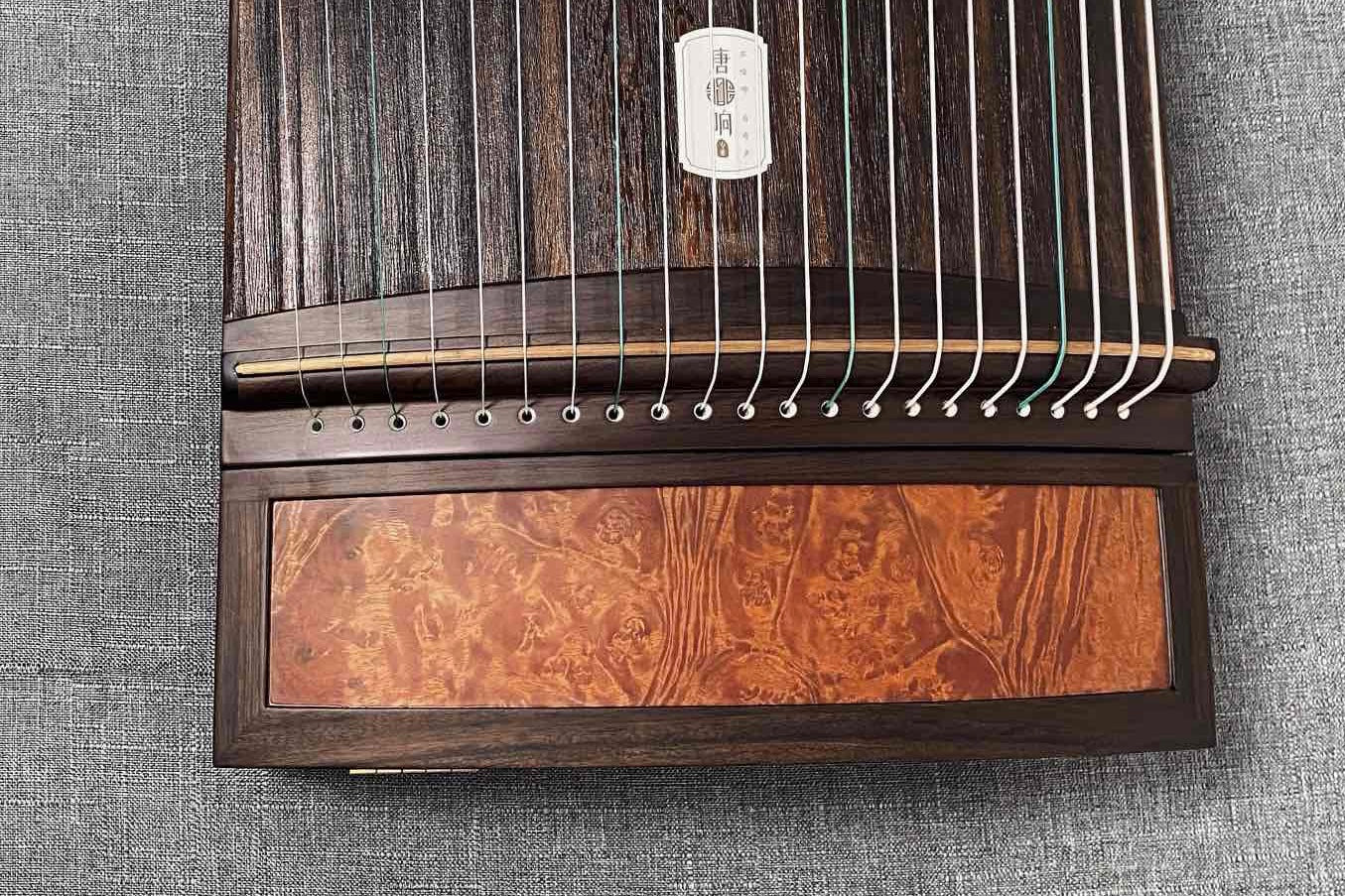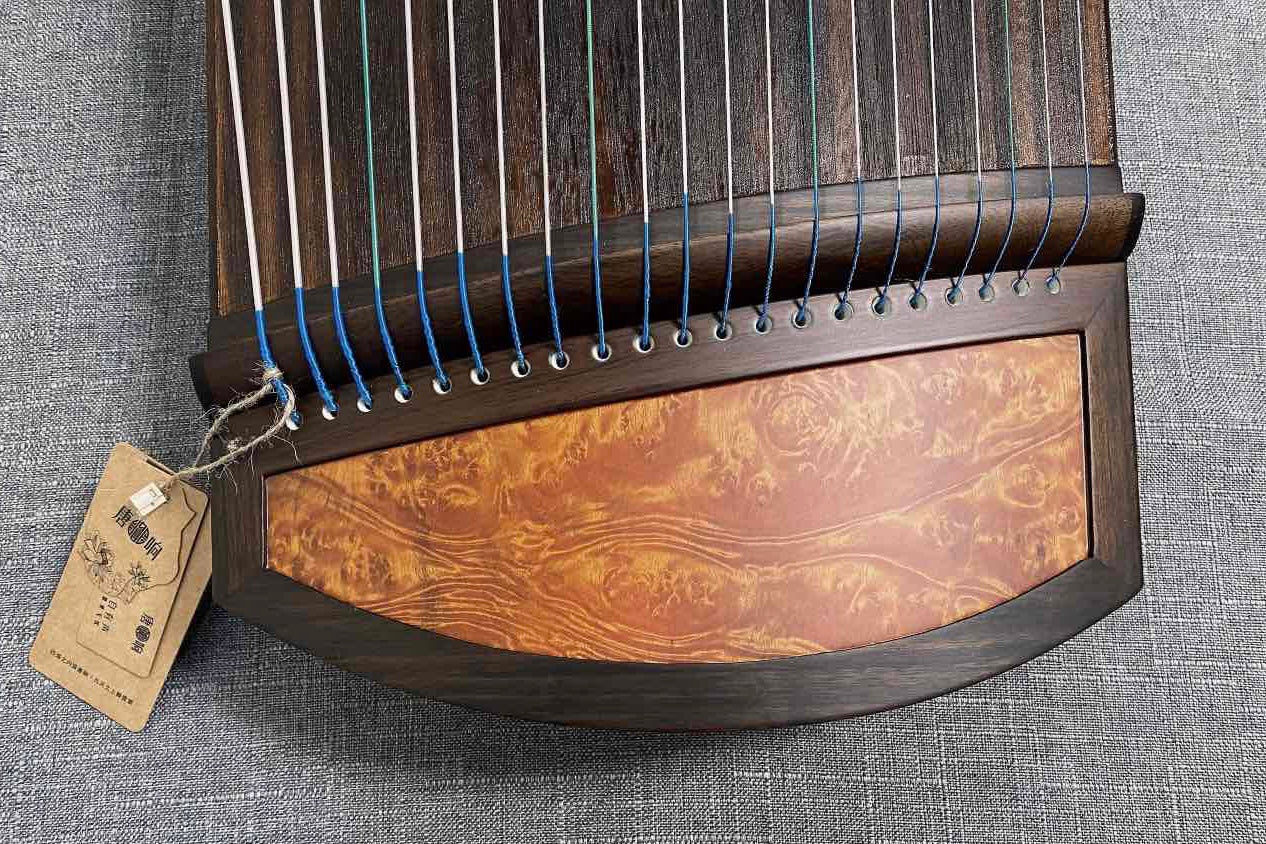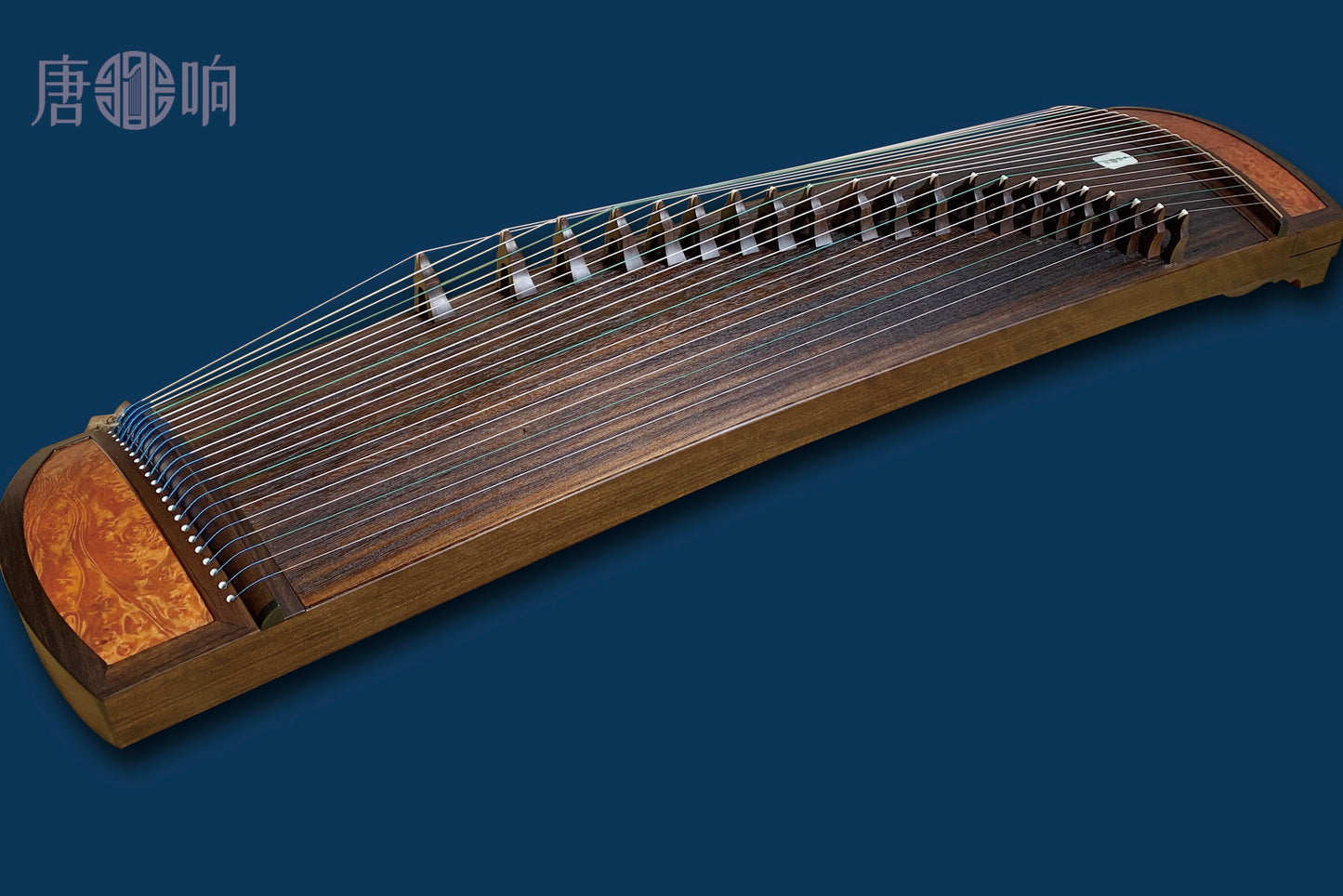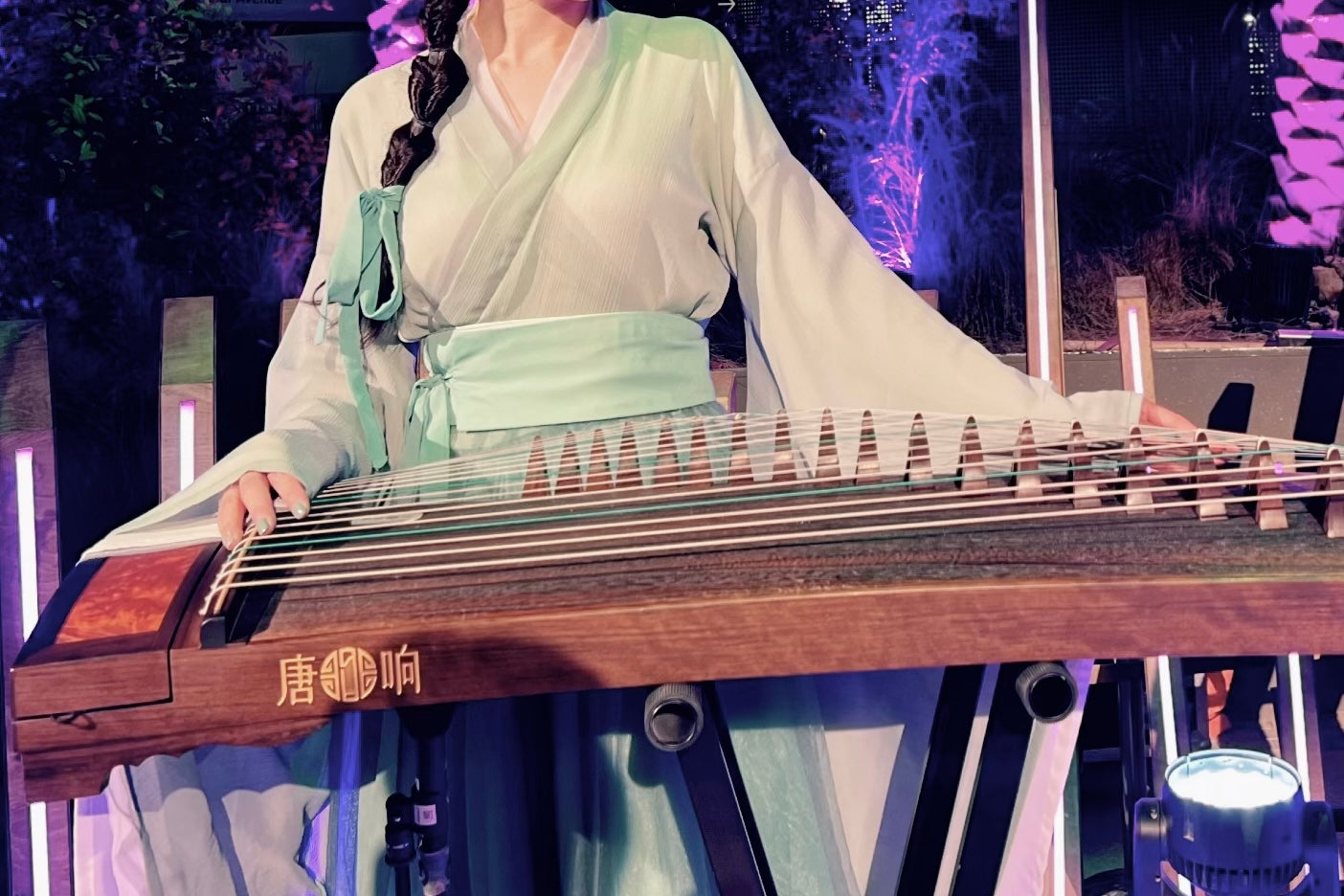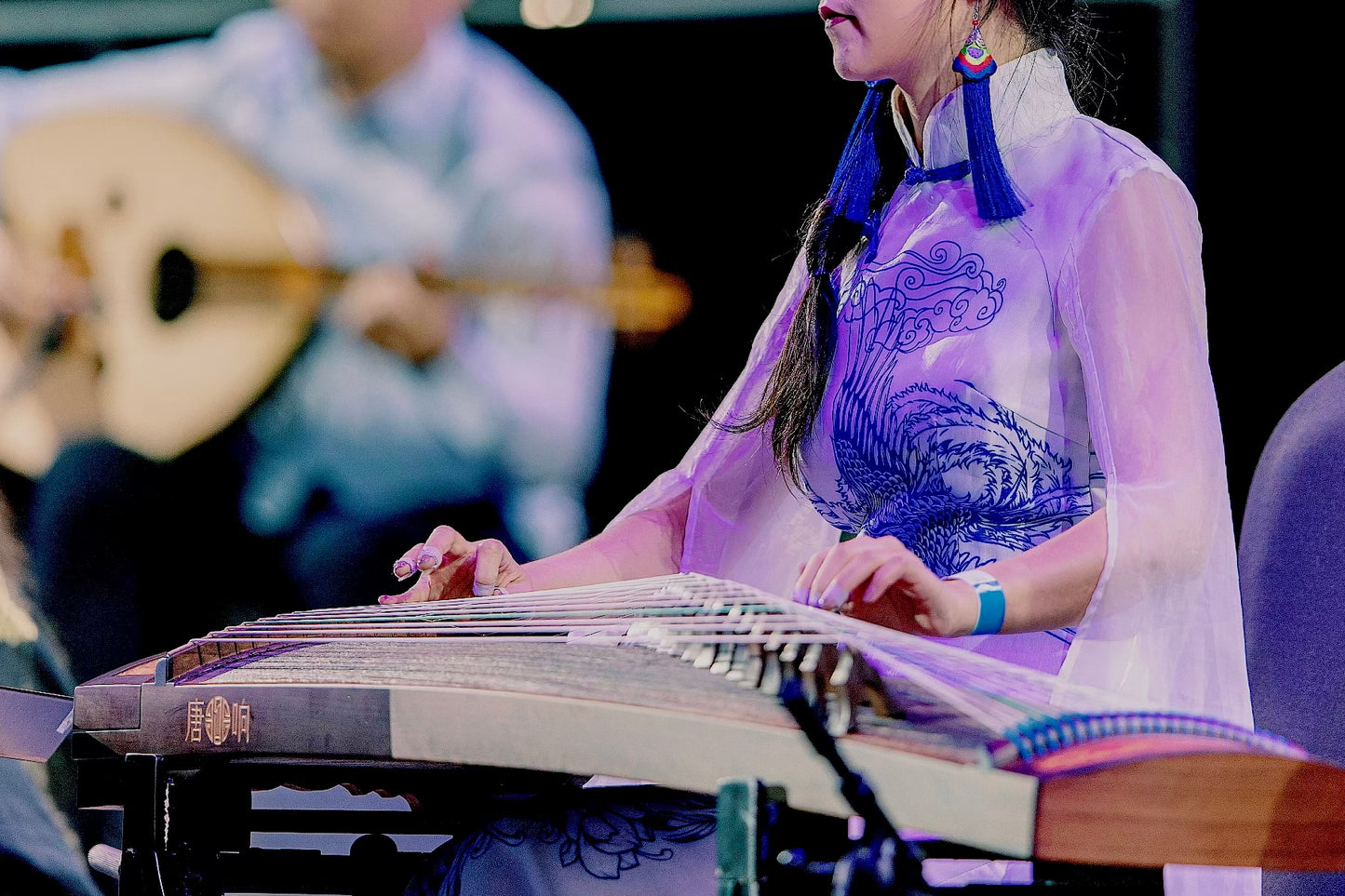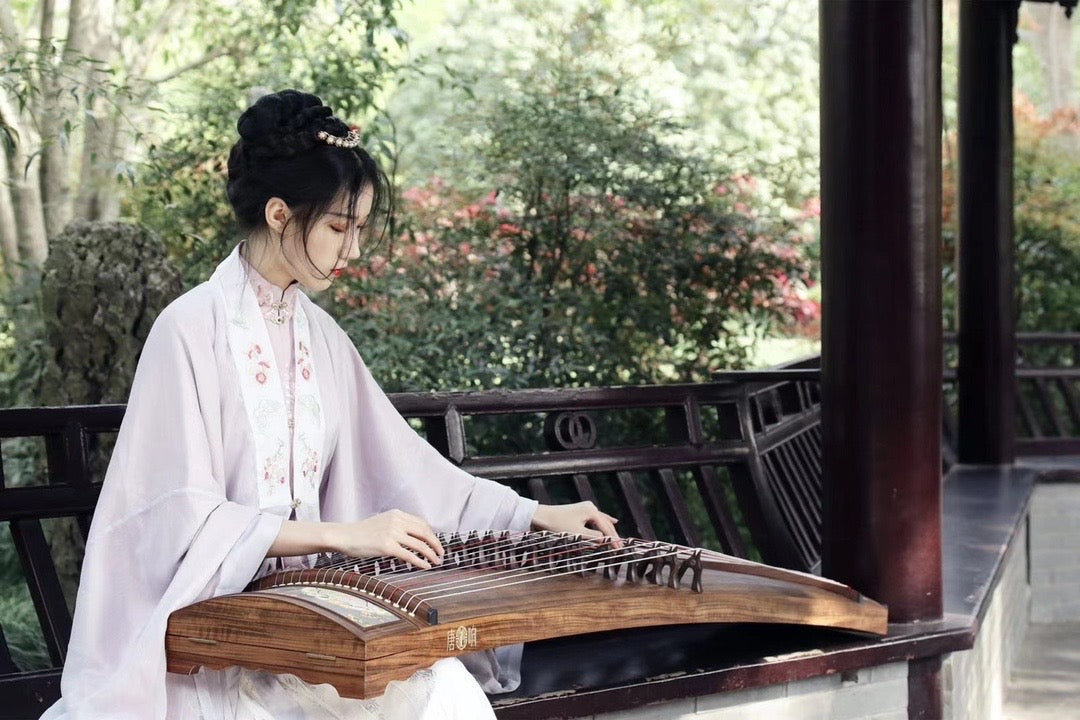 Tangxiang 唐响古筝
A well-known guzheng maker located in Henan, China that specialises in hand-made Guzheng and believes their guzhengs are individually made as art pieces.
四海之内皆唐响,九天之上舞霓裳