Concert / 演奏级
Regular price
Sale price
$2,910.00
Unit price
per
Sale
Sold out
Iconic Zhuque "Hai Zhi Yun 海之韵" from Series 8 made with single-piece carving craft. Soundboard available in light or dark shade. 
Materials & Craft 材质与工艺

Soundboard / Lankao 8-year air-dried first-class paulownia wood
音板/ 兰考一级泡桐木
Frame / Walnut
饰面 / 胡桃木
Bridges / Premium Sandalwood
琴码 / 特制檀木
Craft / Single-Piece Carved
工艺 / 整挖
Accessories 配件

solid wood tuning wrench, premium guzheng bag, premium moveable bridges, finger picks (8 pieces), tape, guzheng stands

实木扳手,高级加厚琴包,高级筝码,古筝指甲,胶布,琴架
Dimensions 尺寸

Package / 170*45*36 (cm) 67*18*14 (in)
Guzheng / 163*34*7.5 (cm) 65*13*3 (in)
Shipping & Return 运输与退货

Our guzheng models all come with Free International Shipping to the majority of countries worldwide.

If your country currency is not listed please contact us to double check the final price before you place an order.

Delivery normally takes approx 7 - 15 business days since items are dispatched. 

We offer a 30-day return policy on full-price products. Please contact us immediately if you are not satisfied with our product for some reason. Please note a 15% restocking fee will be charged for all returned products and buyers will be responsible for return shipping cost.

For more info please check Return & Refund Policy page. 
Share
View full details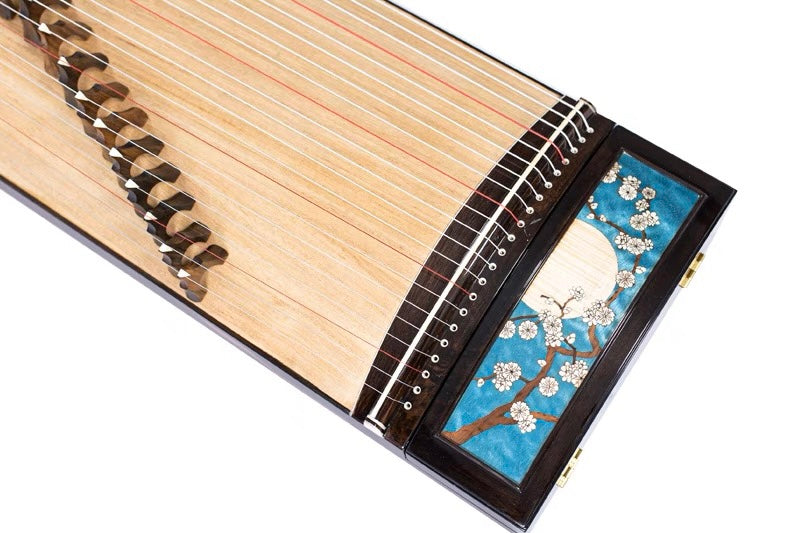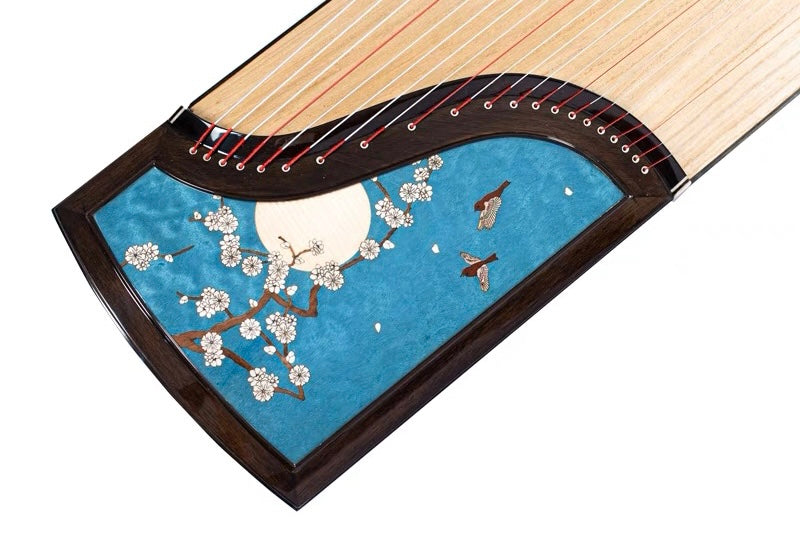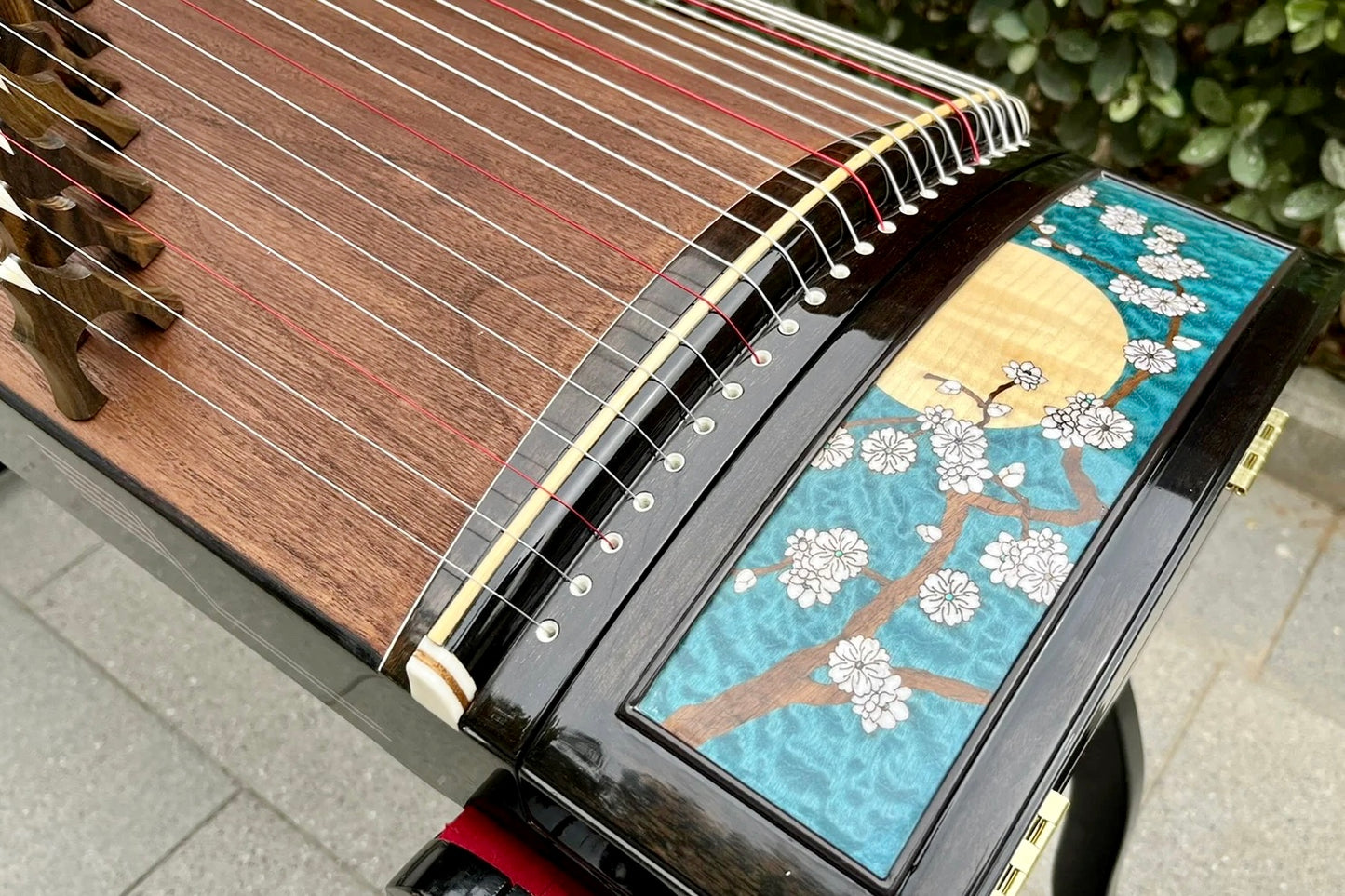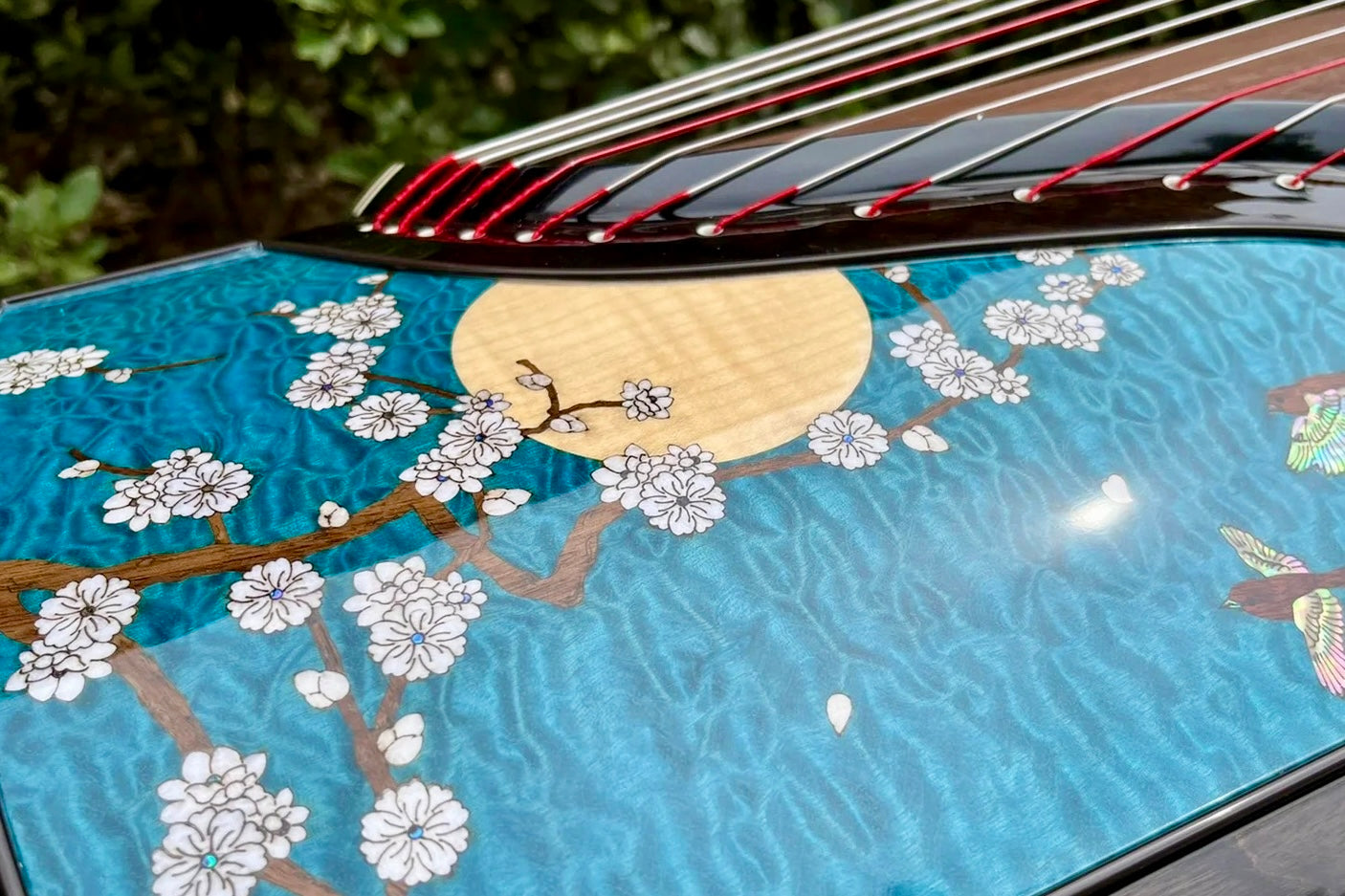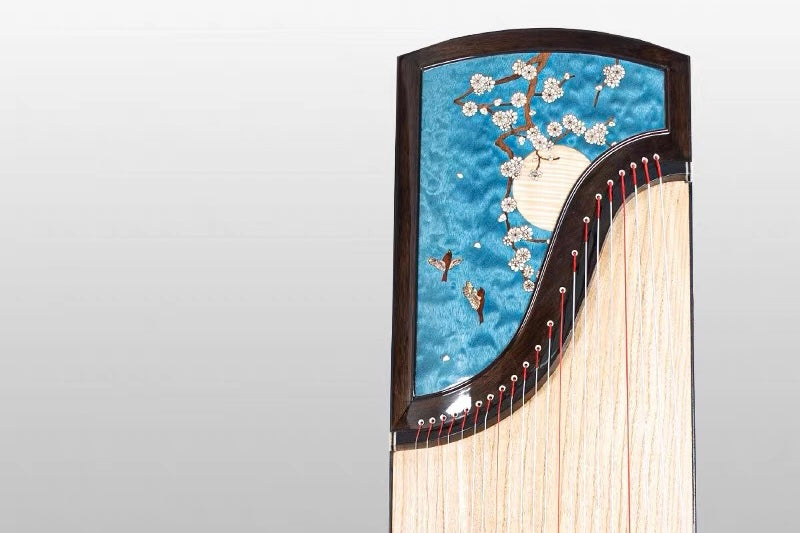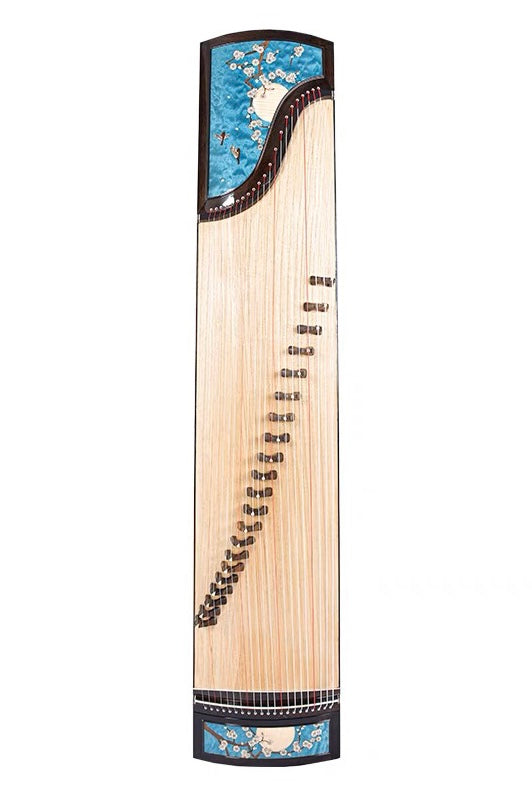 Outstanding Service and Quality!
I am really enjoying my new instrument. This guzheng is well crafted and the sound is beautiful. I purchased this instrument about a year ago from Qing and the whole process from paying to shipping to the United States (customs and all) was a breeze. The instrument arrived in a timely manner and wait time between purchase and arrival was shorter than we had anticipated. Qing's knowledge and research of the different guzheng brands makes purchasing simple. I would highly recommend using Qing's services for the purchase of this instrument or any others that she has carefully selected.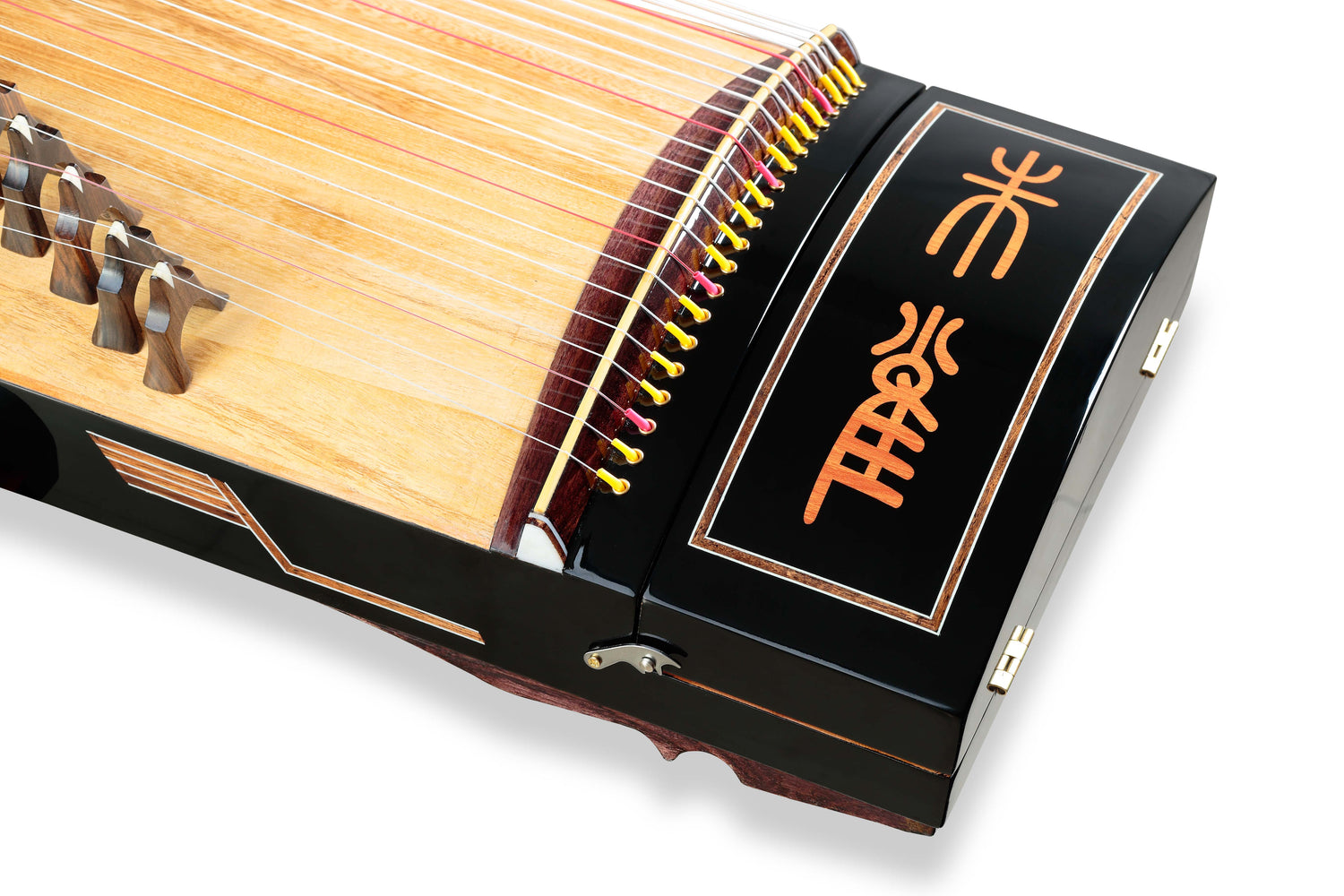 朱雀古筝 Zhuque "Scarlet Bird"
Born in Xi'an, China where Guzheng was origintialy invented over 2,000 years ago, Zhuque Guzheng has been famous for their unique 'single piece carving' crafts, and really grown on a word-of-month basis.
作为挖筝鼻祖"朱雀古筝"在海外正式授权的代理商,我们目前接受海外全线预定!有感兴趣的型号请直接咨询我们。